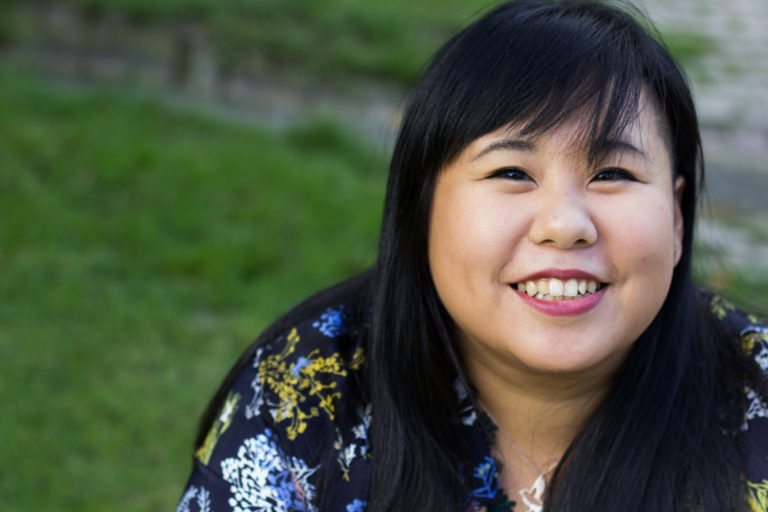 Inge works as a press officer and loves her work as an activist and organizer. There is rarely a moment where she is not busy organizing an event, a protest or Period. itself. —————————————————-
Sara is a communications expert, producer of the decolonial feminist podcast Vocal about it" and the author of the Period. Guide "It's not that Grey" to navigate the twilight of sexual harassment.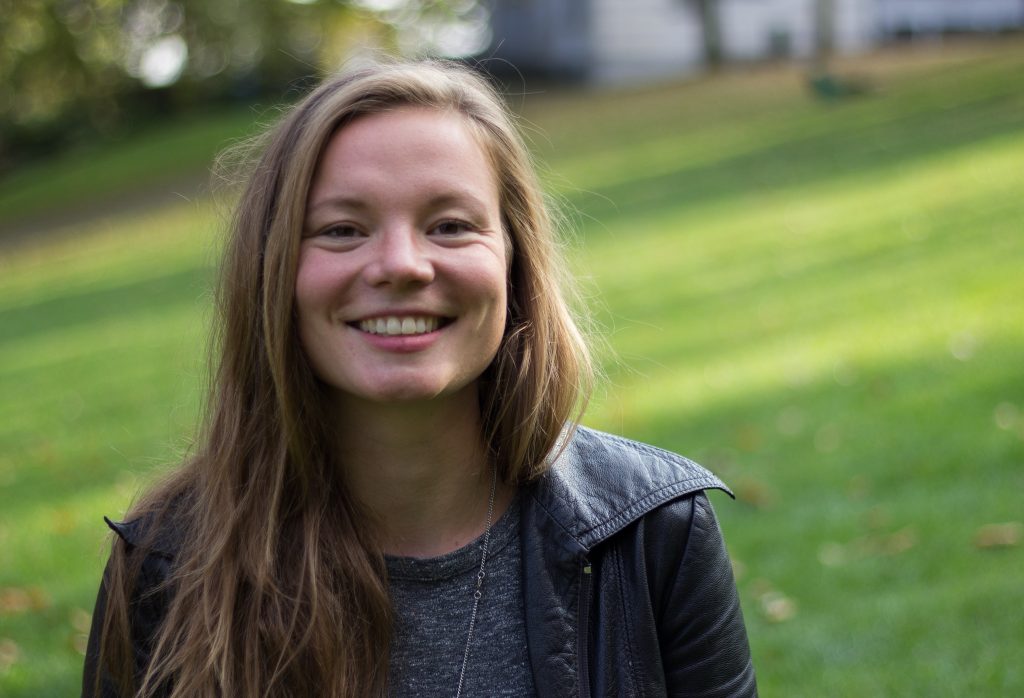 Laura is a radical feminist and believes in the overtaking power of collective actions. You say protest? Laura will be there! 

Next to her activist life she is neerding EU environmental and agriculture policy.  ——-                –                  –                    –                 –               –                  –      ————————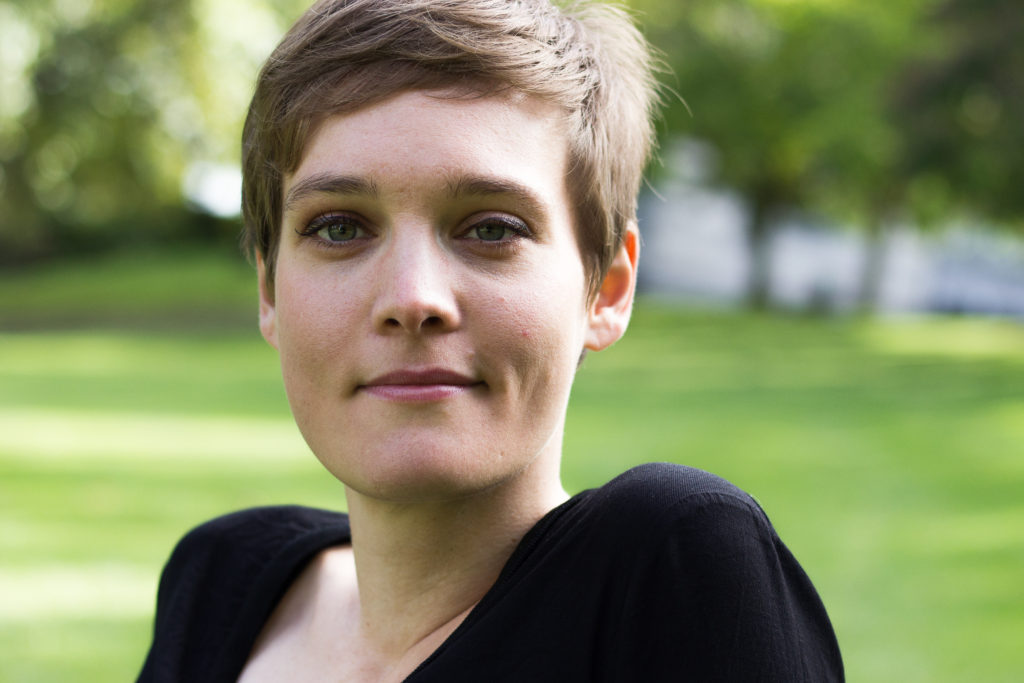 Milena helps to tackle workplace harassment at the European Parliament. She believes that solidarity is the core value of feminism. She is interested in international trade, which is her field of expertise at work, as well as sustainability issues and performance theatre.
.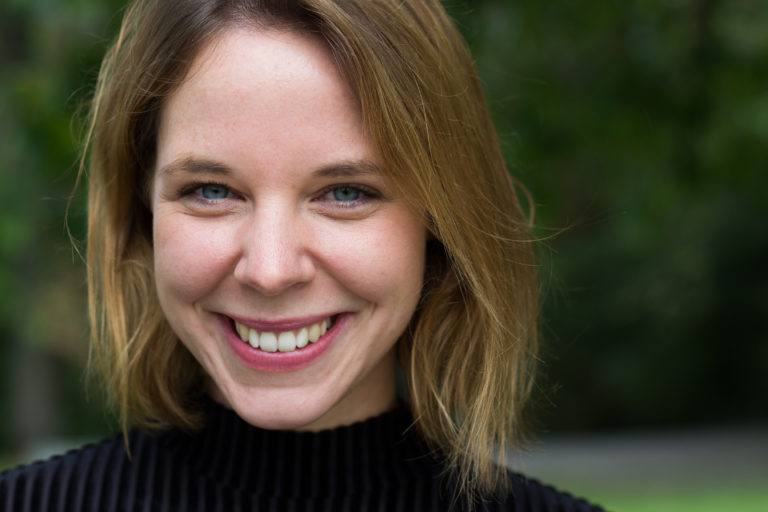 Katharina works as a press officer in the European Parliament. She is  is dedicated to everything that relates to community-building.
               –           –            –            –            –             –         –           –                     –                  –                  –